SMART Protein Penne
Vetta SMART® Protein Penne naturally delivers twice the protein and 25% less carbs*, with the same great taste you know and love!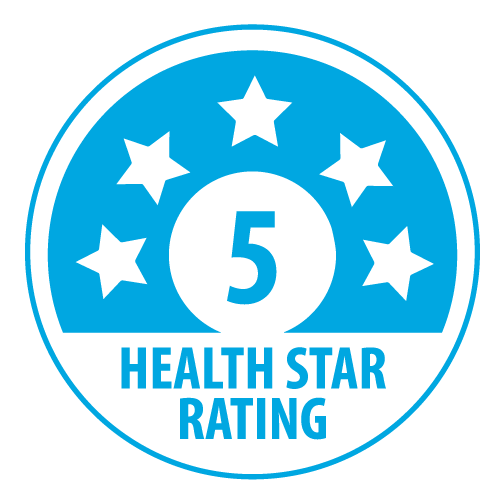 Twice the protein*
25% less carbs*
24g of protein per serve
Same great taste!
Good source of plant-based protein
Excellent source of fibre
Naturally low in fat
Vetta SMART Protein Penne is perfect for carb-conscious pasta lovers, including those who might have been avoiding pasta for dietary reasons.
No wonder Vetta is a SMART choice for a healthier you!
Available from the main pasta aisle in Coles and Woolworths supermarkets.
*Vetta SMART Protein Pasta has added wheat gluten and oat fibre. It contains twice the protein and 25% less carbohydrates than regular pasta.