SMART Protein Plain Flour
With TWICE the protein, TWICE the fibre and 25% less carbs vs. regular flour, Vetta SMART Protein Plain Flour makes it easy to add extra protein to your favourite baked goods.⁠
Twice the Protein*
Twice the Fibre*
25% Less Carbs*
5 health stars
21g of protein per serve
Australian made & owned
Responsibly farmed
No wonder Vetta SMART Protein Flour is a SMART choice for a healthier you!
Click here for more information on how to bake with Vetta SMART Protein flour.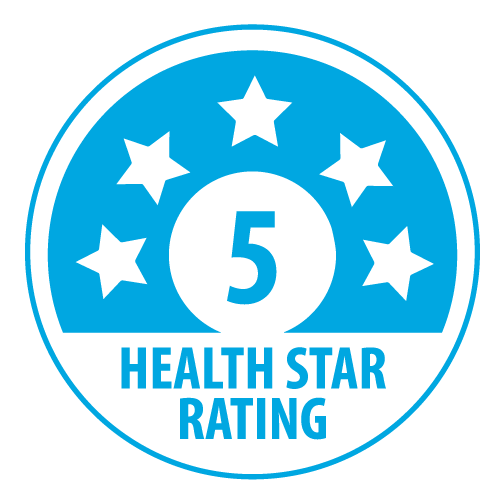 A SMART Choice for the Land
Unbleached and triple sifted, our flour is made from responsibly grown Australian wheat, helping protect the Australian land for future generations. Now that's SMART!⁠
Proud to Partner with Rural Aid
Vetta SMART Protein Flour is proud to donate 10c per bag of flour sold to Rural Aid to support rural community initiatives.⁠
Rural Aid is one of Australia's largest rural charities. It provides financial assistance, water and counselling to farmers in times of drought, flood or fire.
Other initiatives support its vision that farming and rural communities are safeguarded to ensure their sustainability both during and after these natural disasters.
Visit ruralaid.org.au to find out more or to donate.
Click here to learn more about the impact of our donations to Rural Aid.
Available from the baking aisle in selected Woolworths supermarkets or shop online at woolworths.com.au
*Vetta SMART Protein Plain Flour contains twice the protein, twice the fibre and 25% less carbohydrates compared to the leading brand of plain flour.