Vetta SMART Protein Pasta

Twice the Protein and 25% Less Carbs!*
Vetta SMART® Protein Pasta naturally delivers twice the protein and 25% less carbs*, with the same great taste you know and love.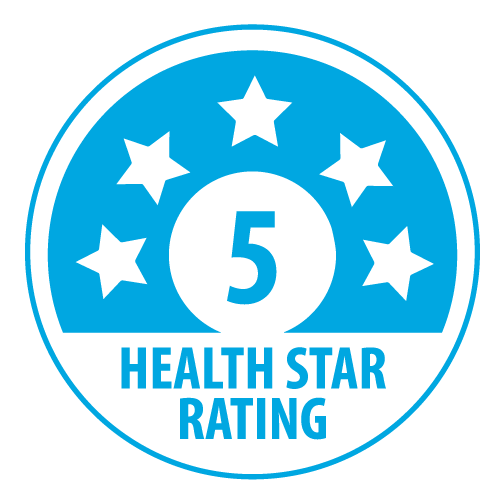 Read More
Twice the protein*
25% less carbs*
24g of protein per serve
Same great taste
Good source of plant-based protein
Excellent source of fibre
Naturally low in fat

Vetta SMART Protein is perfect for carb-conscious pasta lovers, including those who might have been avoiding pasta for dietary reasons. Vetta SMART Protein Pasta allows you to enjoy your favourite pasta meals – the healthier way!
No wonder Vetta Pasta is a SMART choice for a healthier you!
Available from the main pasta aisle in Coles and Woolworths supermarkets.
Vetta SMART Protein Flour is also available! View the Vetta SMART Flour range here.
Health practitioners are the first to highlight the importance of a balanced diet, including sources of protein. Consuming a higher protein diet has been linked to weight loss since protein helps regulate appetite and cravings by enhancing the feeling of fullness for longer after a meal.
*Vetta SMART Protein Pasta has added wheat gluten and oat fibre. Vetta SMART Protein Pasta contains twice the protein and 25% less carbohydrates than regular pasta.